We are following the developments around the recently discovered vulnerability with the OpenSSL Heart Beat ("Heartbleed") algorithm, which may affect web sites run on Linux servers and using SSL encryption for secure data transfer.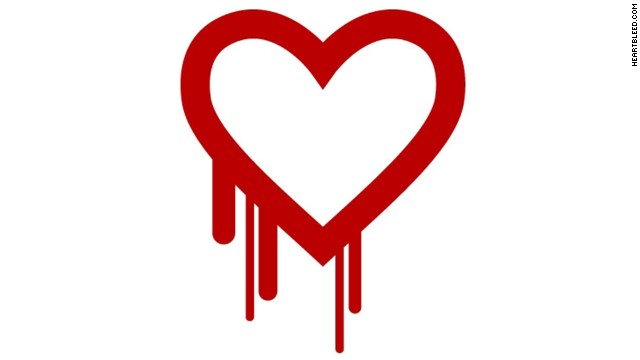 WebPal Cloud Server falls into that category, but we are happy to report that the vulnerability is limited to a set of versions (OpenSSL version 1.0.1a-f to be exact) which are not in use on Webpal Cloud Servers.
At Palomino, we follow a principle of "late adopting" when it comes to underlying infrastructure for our cloud applications. This policy shields us (and our clients) from being exposed to vulnerabilities discovered in newly-released software versions.
Linux, Apache, OpenSSL, PHP, Java and XSLT are part of our infrastructure stack that we heavily rely on. While it is tempting to use latest releases with newest features, we prefer to keep security our highest priority and stay "behind the pack" on infrastructure.
Rest assured that our own software development is leading edge.